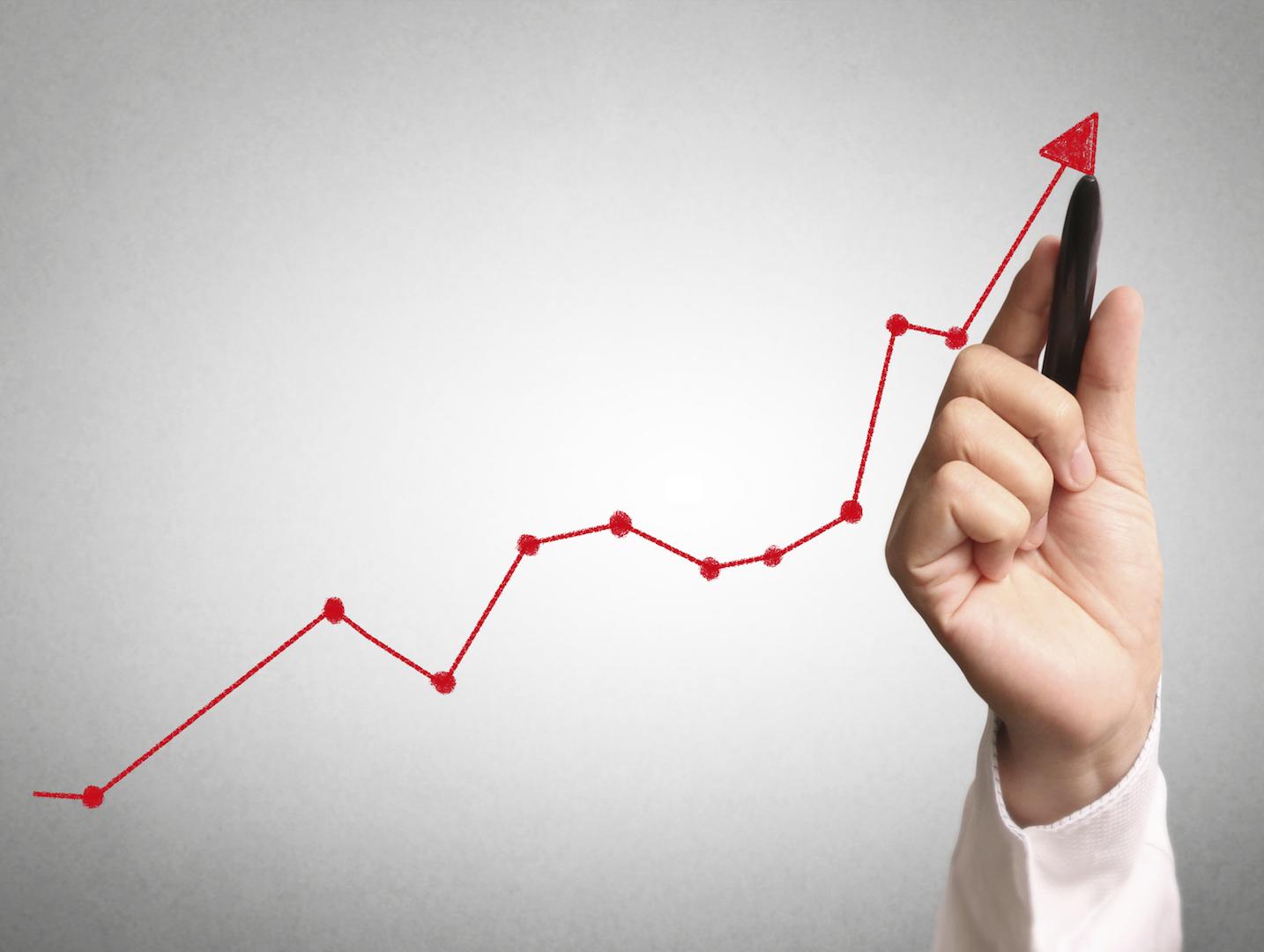 Within the health care and pharmaceutical industry, the global vaccine market is one of the fastest growing segments and new predictions estimate the value of the market to reach between $48 billion and more than $70 billion over the next five to eight years.
Adult Vaccines Driving Force in Growing Market Value
According to a new report released by Transparency Market Research, the value of the global human vaccines market is expected to grow from a $28.3 billion in 2015 to $72.5 billion in 2024. The projection would represent a compound annual growth rate (CAGR) of 11.2 percent from 2016 to 2024. Even though the dollar figure is large and growing, vaccines still only account 3 percent of the market share within the global pharmaceutical industry.1
The report broke down expectations by segments. By age group, pediatric vaccines accounted for 57.5 percent of the share in 2015, but adult vaccines are expected to grow at a 13.2 percent CAGR during the forecast period.1
When the research group analyzed the market by product, they found the pneumococcal segment to have the majority share in 2015, but expect hepatitis products to demonstrate strong growth through 2024. By vaccine type, the conjugate vaccines held the majority share in 2015, but the combination vaccines were expected to have the largest CAGR.
North America dominates the vaccine market with an anticipated value of $28 billion by 2024. Four companies control 74 percent of the global market—Pfizer, Merck, Sanofi and GlaxoSmithKline.1
A growing vaccine market is attributed to a number of factors, including more stringent recommendations for vaccinations from many governments. Growth-limiting factors include strict regulatory approval processes, high costs associated with research for discovery and development and cold chain logistic challenges.1
Previous Estimates in Line With Recent Prediction
Multiple reports have been released this year predicting big increases in global vaccine market growth. According to Markets and Markets, the global vaccines market is anticipated to reach $48 billion by 2021, up from $32 billion in 2016. The projected CAGR from 2016 to 2021 is 8.3 percent.2 Another report from Zion Market Research estimated a surge from $32 billion to $59.2 billion in 2020.3
Mordor Intelligence published a market forecast in August reporting that the global preventive vaccine market was $27.5 billion in 2015, and is projected to double to $55 billion by 2021.4
Finally, a study by Grand View Research also released in August estimated the value of the vaccine market would grow from $32.5 billion in 2015 to $77.5 billion by 2024.5 According to the study, North America represents the largest vaccine market in terms of revenue for companies producing and marketing vaccines.
---
References:
1 Press Release. Global Human Vaccines Market: Rise in Awareness Programs Sponsored by For-profit and Non-Profit Organizations a Significant Growth Booster, finds TMR. Transparency Market Research Oct. 26, 2016.
2 Press Release. Vaccines Market worth 48.03 Billion USD by 2021. Markets and Markets August 2016.
3 Vaccine Market by Technology (Inactivated, Subunit, Conjugate, Live Attenuated, Toxoid, and Dendritic Cell Synthetic), Type (Therapeutic, Preventive), Indication (Allergy, Infectious Disease, Tumors and Others) for Infants, Early Aged, and Post Aged: Global Industry Perspective, Comprehensive Analysis, Size, Share, Growth, Segment, Trends and Forecast, 2014-2020. Zion Market Research April 2016.
4 Mordor Intelligence. Global Preventive Vaccines Market–Trends and Forecast (2016-2021). August 2016.
5 TVR Staff. World Vaccine Market Will Be Worth $77.5 Billion by 2024. The Vaccine Reaction Aug. 11, 2016.