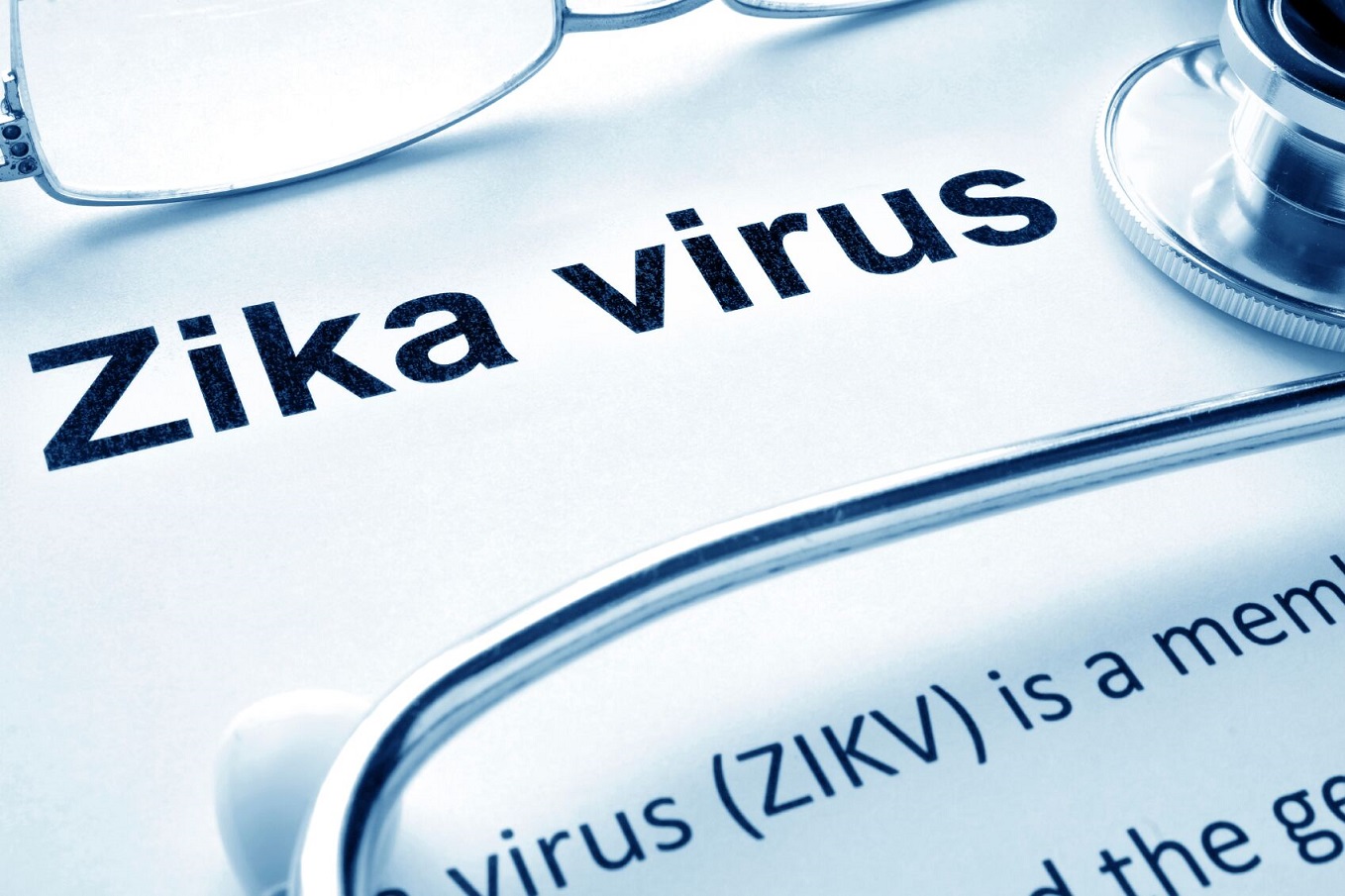 A recent news article in Science Daily cites a "status report" by New England Complex Systems Institute (NECSI) of Cambridge, MA raising questions about the supposed causal link between the Zika virus and the birth defect known as microcephaly.1 2 According to the article:
Brazil's microcephaly epidemic continues to pose a mystery—if Zika is the culprit, why are there no similar epidemics in other countries also hit hard by the virus? In Brazil, the microcephaly rate soared with more than 1,500 confirmed cases. But in Colombia, a recent study of nearly 12,000 pregnant women infected with Zika found zero microcephaly cases. If Zika is to blame for microcephaly, where are the missing cases?1
The Colombian study of 11,944 pregnant women referenced in the NECSI report was supported by the Colombian National Institute of Health and the U.S. Centers for Disease Control and Prevention (CDC) and published in The New England Journal of Medicine (NEJM) on June 15, 2016.3  The NECSI report notes that, of the 11,944 cases with "Zika symptoms being observed in clinical settings," there were no cases of infants born with microcephaly.2
The Science Daily article asks the question, "Is it possible that more time is needed for births to give rise to the high numbers seen in Brazil?" But it points out that, according to the NECSI report, the numbers just "don't add up."1
The Zika and microcephaly cases that are not part of the study show that there are many more pregnancies affected by Zika without symptoms. Because there are four cases of microcephaly with Zika, and none in the study, there should be about four times as many cases of Zika that are unreported. This means there are at least 60,000 Zika-infected pregnancies in Colombia.1
According to the NECSI report, however, there have only been a total of 50 microcephaly cases reported in Colombia from August 2015 through the end of April 2016. Of those cases, only four of them were "connected" with Zika. Given the high number of Zika-infected pregnancies in Colombia, though, the four microcephaly cases may have simply been a coincidence.1 2
The NECSI report suggests that consideration should be given to the "alternative that Zika is not the cause of microcephaly," and that, based on the data in the Colombian study, there may be "no direct link between Zika and microcephaly except for random co-occurrence."2
In light of this evidence, NECSI says the cause of microcephaly in Brazil should be reconsidered. One possibility that has been raised is the pesticide pyriproxyfen, which is applied to drinking water in some parts of Brazil to kill the larvae of the mosquitos that transmit Zika.1
An article published by The Vaccine Reaction in February raised the issue of the pyriproxyfen cited in a report published by Médicos de Pueblos Fumigados (Physicians in the Crop-Sprayed Villages) of Argentina.4 
Médicos de Pueblos Fumigados, the Brazilian association of doctors and health researchers called the Asociación Brasileña de Salud Colectiva (Brazilian Association for Collective Health), the Swedish Toxicology Research Center, and NECSI have reportedly called for "further studies of the potential link between pyriproxyfen and microcephaly."1  4
Note: NECSI describes itself as an "independent academic research and educational institution with students, postdoctoral fellows and faculty." The organization maintains an "in-house research team, but also has "co-faculty, students and affiliates from MIT, Harvard, Brandeis and other universities nationally and internationally."5
---
References:
1 New doubts on Zika as cause of microcephaly. Science Daily June 24, 2016.
2 Bar-Yam Y, Evans D, Parens R, Morales AJ, Nijhout F. Is Zika the cause of Microcephaly? Status Report June 22, 2016. New England Complex Systems Institute.
3 Pacheco O,  Beltrán, M, Nelson CA, Valencia, D, Tolosa, N, Farr SL, Padilla AV, Tong VT, Cuevas EL, Espinosa-Bode A, Pardo L, Rico A, Reefhuis J, González M, Mercado M, Chaparro P, Martínez Duran M, Rao CY, Muñoz MM,, Powers AM, Cuéllar C, Helfand R, Huguett C, Jamieson DJ, Honein MA, Ospina Martínez ML. Zika Virus Disease in Colombia—Preliminary Report. The New England Journal of Medicine June 15, 2016.
4 Cáceres M. Pyriproxyfen Suspected of Causing Microcephaly in Brazil. The Vaccine Reaction Feb. 12, 2016.
5 About NECSI. NECSI.edu.