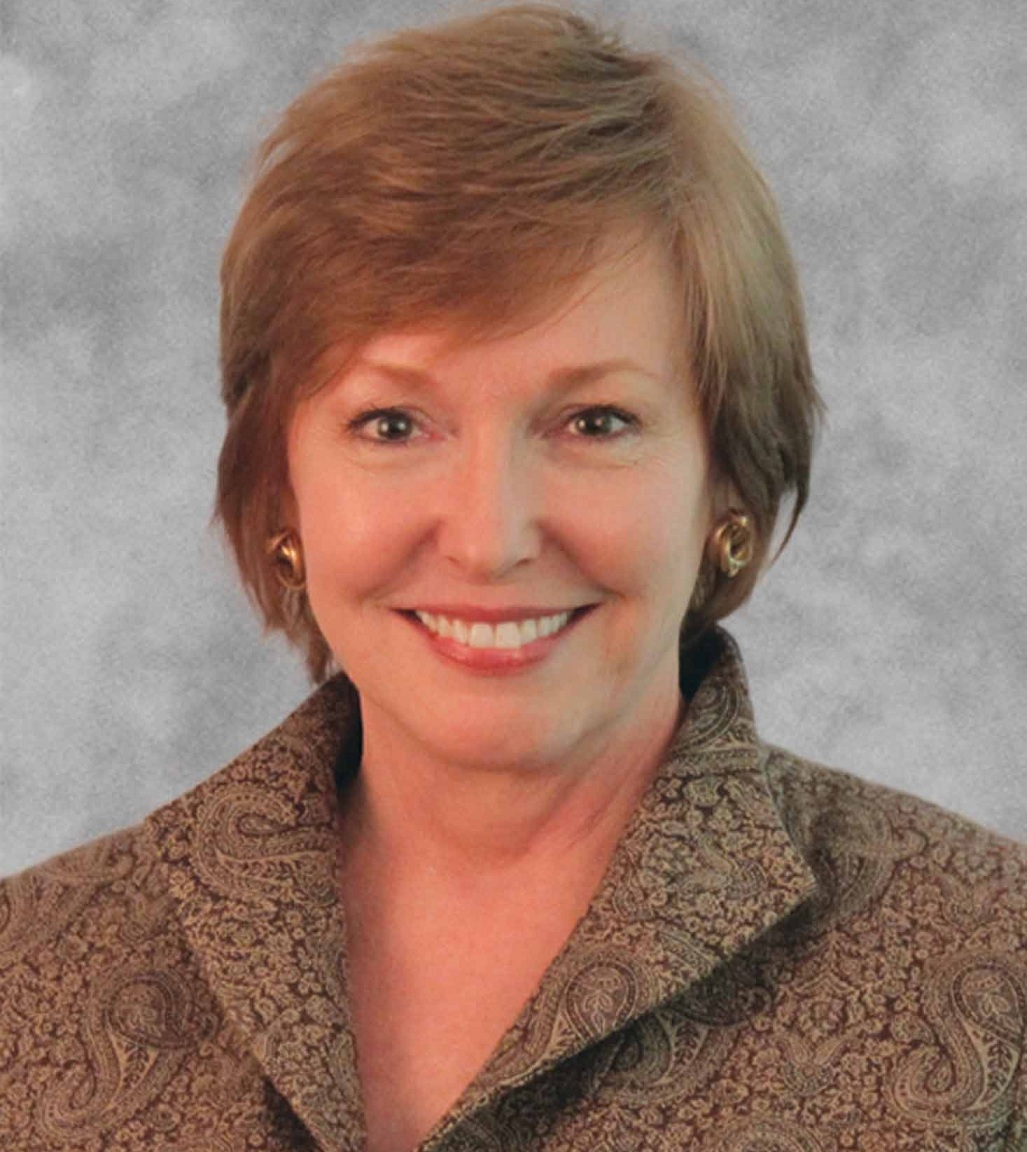 The Trump administration is reportedly expected to appoint Brenda Fitzgerald, MD as the new director of the Centers for Disease Control and Prevention (CDC). A decision on Dr. Fitzgerald has not been finalized.1 According to a recent report by the Atlanta Journal-Constitution, "several administrative hurdles remained before an official announcement is made."1
If appointed to head the CDC, Dr. Fitzgerald would succeed Tom Frieden, MD, who resigned as CDC director on January 20, 20171 2 and take over for Anne Schuchat, MD, who has been serving as acting director of the CDC since Dr. Frieden's departure.1  The post does not require confirmation by the U.S. Senate.
Dr. Fitzgerald, who has served as commissioner of the Georgia Department of Public Health (DPH) since 2011, is a board-certified obstetrician/gynecologist (OB/GYN). She earned her medical degree from Emory University School of Medicine. She holds a Bachelor of Science degree in microbiology from Georgia State University.)3
In her capacity as DPH commissioner, Dr. Fitzgerald has been a strong supporter of vaccines. In 2014, she wrote an article titled "Babies need their vaccines"4 in which she urged mothers and their babies to get vaccinated and adhere to the CDC's vaccine schedule. She wrote:
I am a mother. I am vaccinated. And I ask you to join me. Choose to vaccinate first yourself, and then your new baby. Follow the vaccine schedule, and guard against diseases like whooping cough that only you can prevent before baby is born.
"I've heard all the arguments against vaccination. All have been debunked," she added. "Get vaccinated. Help spread the truth on vaccines… "
---
References: