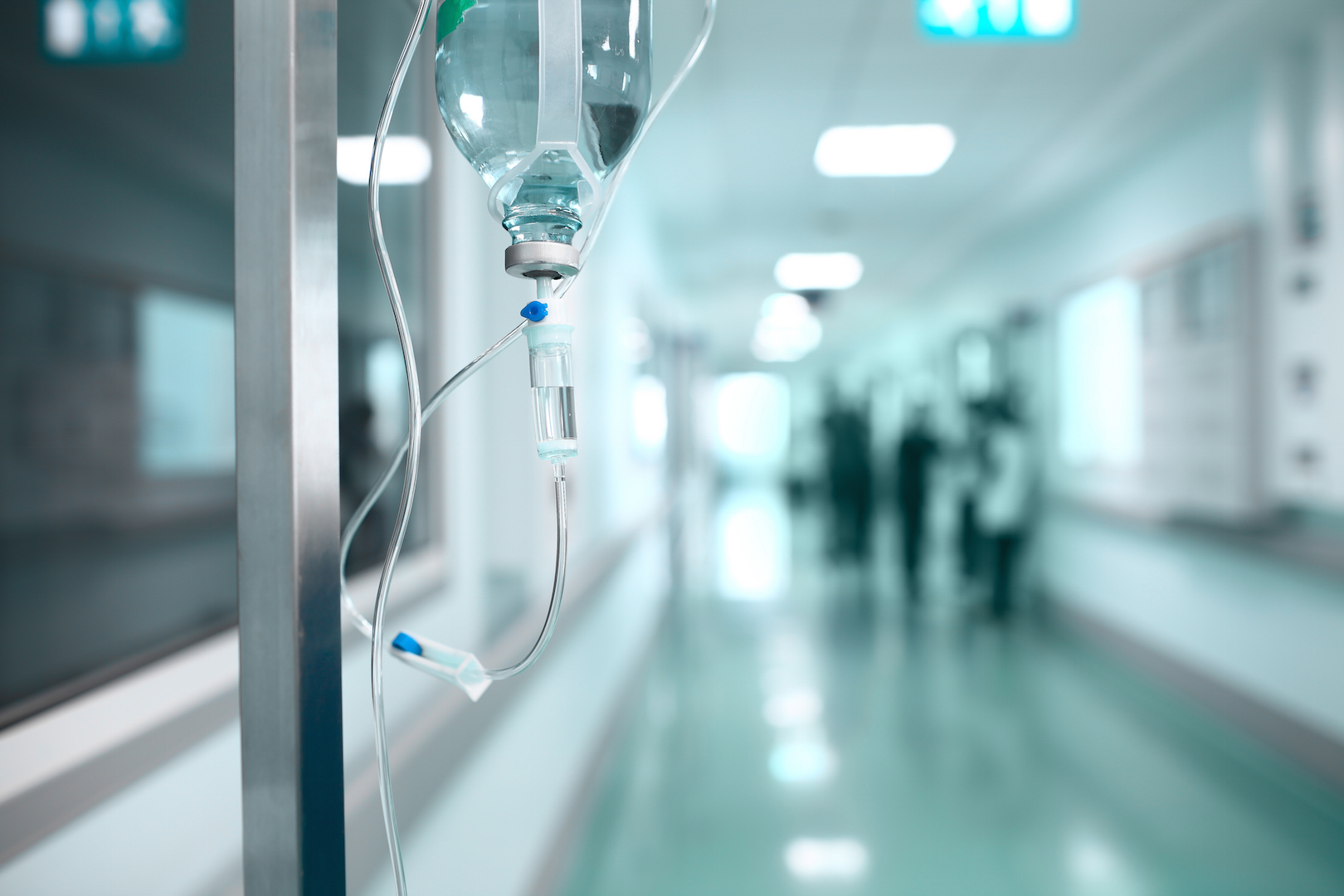 A new study published in PLOS One questions the scientific validity of annual influenza vaccine mandates for all hospital workers. The flu vaccination policy, which is often a condition of employment, has been based on the assumption that it reduces influenza-associated morbidity and mortality among hospital patients.
Depending on the region and jurisdiction, many hospitals have policies that require health care workers to get the influenza vaccine or, if they choose not to vaccinate and the hospital's flu vaccination policy is more flexible, they are required to wear surgical masks on site during the "flu season." Some health care workers have been terminated for refusal to get annual flu shots.1 2
To justify their mandatory influenza vaccination policies for health care workers, employers usually point to four cluster randomized control trials (cRCT) conducted in long-term care facilities. The PLOS study reveals that the methodology used in all four cRCTs has been found to be flawed. Furthermore, none of the studies were conducted in hospital settings.3
One of the cRCT's from Great Britain calculates that one death from influenza can be avoided for every eight health care workers vaccinated. If this calculation were indeed true, then vaccinating all 1.7 million long-term care workers in the United States should prevent 212,500 patient deaths from influenza. However, the Centers for Disease Control and Prevention  (CDC) estimates only between 3,000 to 49,000 deaths from the flu per year, depending upon the influenza strain circulating in a given flu season, and that estimate includes people of all ages.3 
If this were to be extrapolated to the 5.5 million hospital workers in the U.S., it would mean that an additional 687,500 patient deaths from influenza could be prevented. This figure is more than the number of Americans that died in the 1918 Spanish influenza pandemic.3
In an article in STAT News, Michael Osterholm, director of the University of Minnesota's Center for Infectious Diseases Research and Policy stated, "The study today does not refute that vaccination could have some impact on reducing transmission from infected health care workers to patients. But it clearly shows there's no well-conducted study that demonstrates that at this time. Our public policy should be guided as such."1
Dr. Melanie Swift, an associate professor of clinical medicine at Vanderbilt University and director of its occupational health clinic added, "All this is trying to mandate that health care workers take the flu vaccine is well-intentioned, but is taking away resources and the focus on what our main priority needs to be, which is getting a better influenza vaccine."1
---
References:
1 Branswell H. Contentious flu vaccine policies at hospitals are based on flawed research, study says. StatNews.com Jan. 27, 2017.
2 Fisher BL. Women, Vaccines & Bodily Integrity. NVIC Newsletter Jan 24, 2013.
3 De Serres G, Skowronski DM, Ward BJ, Gardam M, Lemieux C, Yassi A, Patrick D, Krajden M, Loeb M, Collignon P, Carrat F. Influenza Vaccination of Healthcare Workers: Critical Analysis of the Evidence for Patient Benefit Underpinning Policies of Enforcement. PLOS One 2017 12:(1).