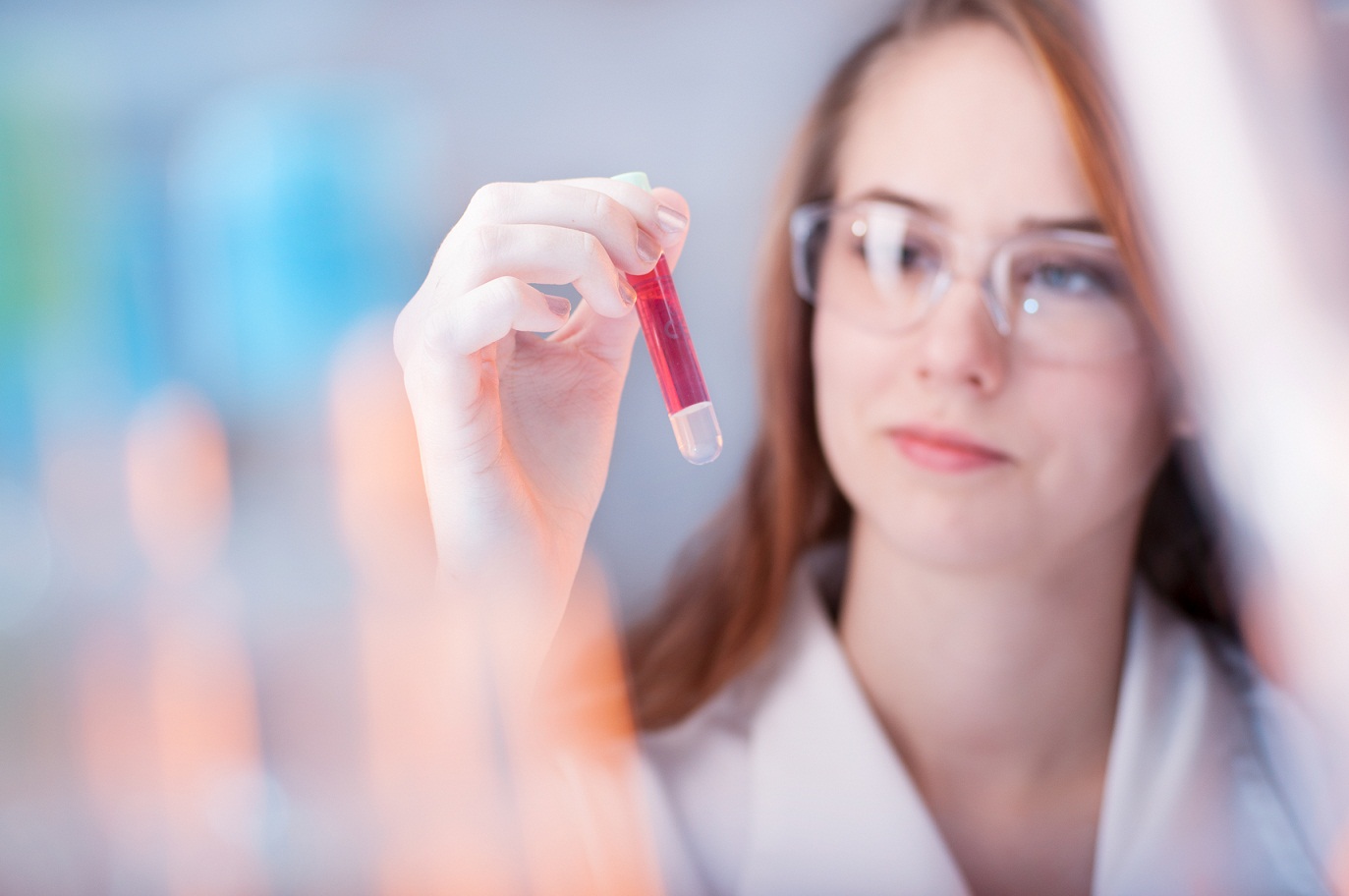 Vaxine Pty Ltd., a biotechnology company based in Adelaide, Australia, has developed new adjuvants to be used in vaccines.1 The firm has received funding from the U.S. National Institutes of Health (NIH) to develop polysaccharide adjuvants,2 which are carbohydrates consisting of sugar molecules bonded together.
Over the years, Vaxine has tapped into patented biotechnology to manufacture vaccines for seasonal influenza, hepatitis, malaria and SARS (Severe Acute Respiratory Syndrome). More recently, it has produced a new vaccine for onchocerciasis, also known as river blindness.1 2 River blindness is an eye and skin disease transmitted to humans through black flies that breed in streams and rivers affecting 17 million people around the world.2
The new river blindness vaccine uses a sugar-based adjuvant developed using a patented adjuvant technology known as Advax. According to Vaxine, Advax makes the pathogen in the vaccine easily recognizable by the body's immune system, thus making it easier for the human body to create antibodies against the pathogen.2 The vaccine has already been tested in mice and is ready to be tested in cattle in the United States.
Vaxine's scientific director and professor of medicine at Flinders University in Australia, Nikolai Petrovsky, PhD, states: "First we're looking to vaccinate the cattle, which are a breeding ground for the parasite. Then the other side of this is to immunize the children so if they come in contact with the parasite it blocks the infection. Our technology is a bit like melding a turbocharger to the engine and in this case makes the vaccine dramatically more powerful."2
Dr. Petrovsky goes on to say that a major issue with other contemporary adjuvants is the use of aluminum, which is not effective for all diseases. He says, "We offer a new alternative that is not only potentially safer because it is a sugar instead of a metal/salt with high toxicity. Our adjuvant also works for a lot of vaccines that wouldn't work with aluminum. The ones that tried to create an onchocerciasis vaccine didn't take but ours actually works."2
---
References: