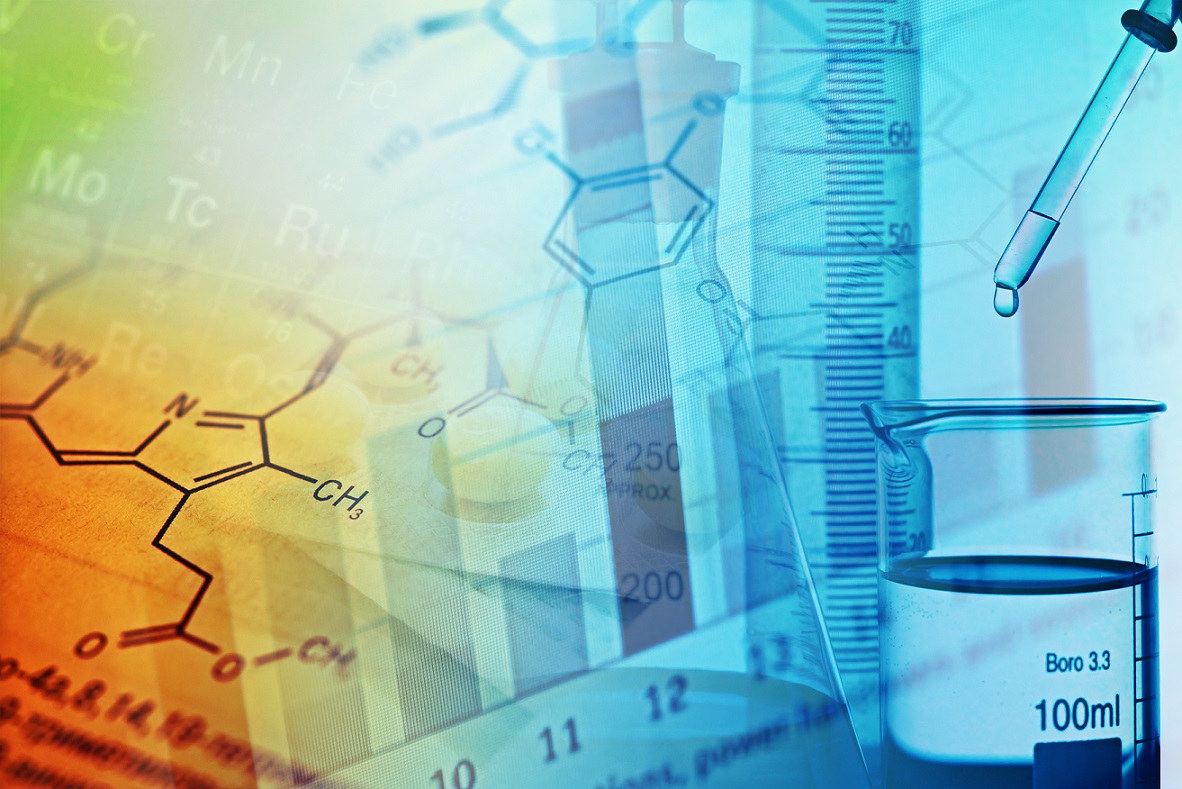 A new market study by Grand View Research, Inc. of San Francisco, CA estimates the value of the world vaccine market at $32.5 billion in 2015. The study forecasts the market to grow to $77.5 billion by 2024. Grand View Research attributes the growth mainly to the "rising demand for better healthcare infrastructure and high awareness levels of the benefits of immunization."1 2
The research firm observes that vaccination coverage has been steadily increasing around the world. The company specifically cites the Diphtheria, Pertussis, and Tetanus vaccine, or "DPT3",  as an example.
For instance, in 2014, 115 million infants across the world received the Diphtheria, Pertussis, and Tetanus (DPT3) vaccine and around 129 countries globally have achieved nearly 90% vaccination coverage for DPT3.2
Inactivated vaccines are projected to dominate the market due, in part, to their "long-shelf life" and "high stability," while DNA vaccine development is forecast to experience the fastest growth rate, allegedly due to to the "high specificity" and the "reduced risk of integration into the genome as compared to other traditional vaccines."2
Another factor for growth in the market is simply the sheer volume of new vaccines under development for a wide range of diseases. Among the more than 270 vaccines in the pipeline3 is the Herpes Zoster Subunit (HZ/su)—"a recombinant version" of the Shingles vaccine."2
According to the study, the global vaccine market is divided up into four major segments: infectious diseases, cancer, allergy, and autism. The largest of these is infectious diseases. The study notes the "rising incidences" of "severe" diseases, including chicken pox, cholera, hepatitis, measles, and typhoid, with new vaccine research and development also focusing "fatal" diseases such as AIDS, Chagas, Ebola, Hepatitis C, Leishmaniasis, norovirus, and paratyphoid fever."2
North America represents the largest market for vaccines in terms of revenue. Grand View Research estimates the region will generate more than $27 billion in vaccine sales revenue by 2024. The Asia-Pacific region, however, is considered to have the fastest market growth potential because of its "emerging economies" and its growing "target population base with high-unmet clinical needs."2
Major vaccine manufacturers mentioned in the study include CSL of Australia; AstraZeneca and GlaxoSmithKline of the United Kingdom; Janssen Pharmaceuticals of Belgium; Novartis of Switzerland; Sanofi Pasteur of France; Takeda Pharmaceuticals of Japan; Valeant Pharmaceuticals of Canada; and Abbott Laboratories, Emergent BioSolutions, Johnson and Johnson, Merck and Pfizer of the United States."2
A study published earlier this year by Kalorama Information, LLC of Rockville, MD projected the global vaccine market to be worth $45.1 billion by 2022.4 Another similar study last year by Markets and Markets, Inc. of Vancouver, WA estimated the vaccine market would grow to $57.8 billion by 2019 and $100 billion by 2025.5
---
References:
1 Vaccine Market Size Projected To Reach $77.5 Billion By 2024: Grand View Research, Inc. CBS News 8 Aug. 8, 2016.
2 Vaccine Market Analysis By Type (Live Attenuated Vaccines, Inactivated Vaccines, Subunit Vaccines, Toxoid Vaccines, Conjugate Vaccines, DNA Vaccines), By Application (Infectious Diseases, Cancer, Autism, Allergy) And Segment Forecasts to 2024. Grand View Research August 2016.
3 La Vigne P. Pharmaceutical Companies Developing 270 New Vaccines. The Vaccine Reaction June 21, 2015.
4 TVR Staff. Study: World Vaccine Market Will Be Worth $45.1 Billion by 2022. The Vaccine Reaction June 8, 2016.
5 Cáceres M. Merck Leads World's Top Vaccine Makers, Novartis Out. The Vaccine Reaction Aug. 28, 2015.