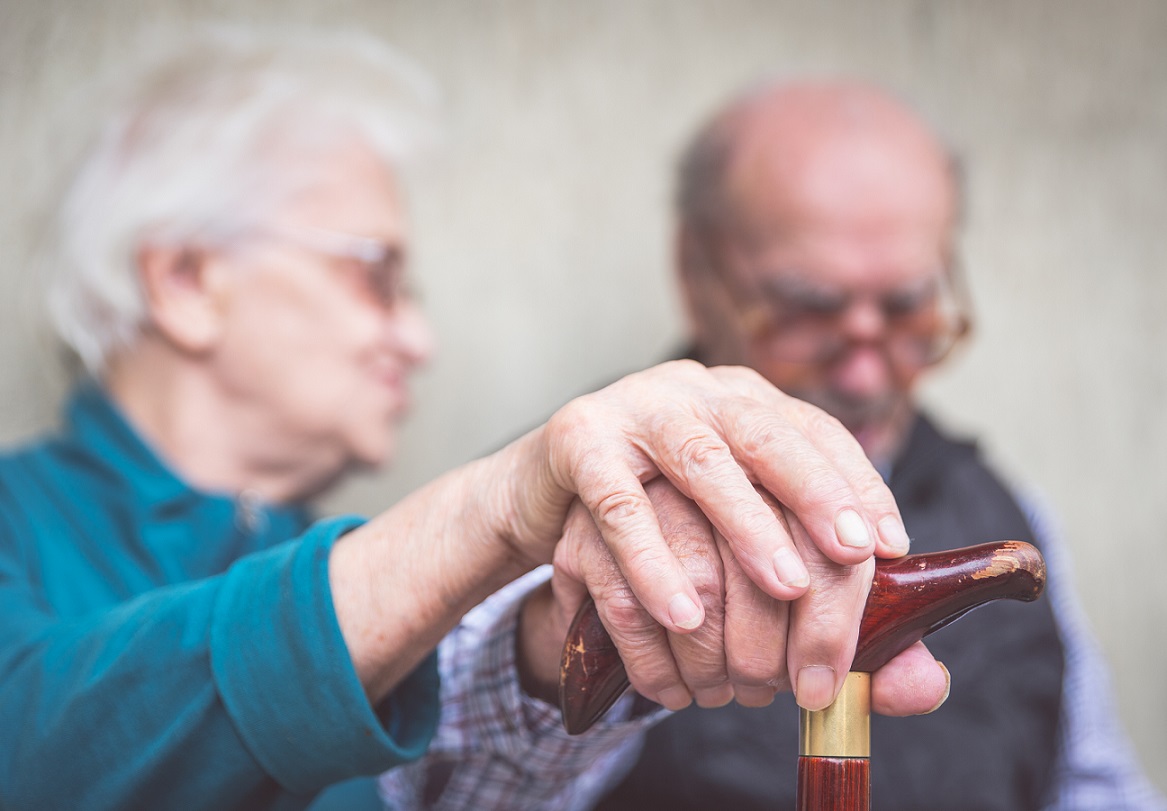 U.S. and Australian scientists are reporting that they have developed a promising vaccine platform for Alzheimer's disease. Investigators at Flinders University in Australia have teamed with researchers from California's Institute of Molecular Medicine and the University of California on the international quest to discover a vaccine formulation for Alzheimer's disease.
Their first study, published July 1, 2016, in Nature's Scientific Reports journal, focused on the impact in mice of dual and single vaccines inducing high-titer antibodies against various forms of two brain proteins active in Alzheimer's disease: beta-amyloid and tau.
The beta-amyloid and tau proteins have different roles in the onset and progression of Alzheimer's disease, with amyloid suspected to be the primary driver of the disease pathology. When these proteins die, they both build up into plaques, which block connections between brain nerve cells. The researchers hypothesized that sequential or combined vaccinations against both molecules may do the trick.
They formulated three vaccines with Advax, a pharmaceutical grade adjuvant developed by Vaxine Pty Ltd. of Australia, funded by the U.S. National Institutes of Health (NIH). The adjuvant is derived from delta inulin, a plant-based, prebiotic polysaccharide. Researchers administered the vaccines to female mice, with sera samples collected 14 days following the first dose.
The vaccine targeting the amyloid protein induced the highest cellular and humoral immune responses, while the dual epitope vaccine (targeting both amyloid and tau proteins) and a combination of vaccines targeting the two proteins induced a "robust" antibody response. Anti-amyloid antibody titers were similar across all three vaccine experiments, but anti-tau titers were highest for the single injection targeting tau or the combination injections.1
U.S. Financing Paving the Way
The demand for a vaccine is high, prompting the U.S. Congress to commit an additional $350 million to the NIH for research into Alzheimer's disease, bringing total funding to $1.3 billion this year. Coupled with funding from the Alzheimer's Association, the researchers believe they have "an exceptional universal vaccine platform."
According to the international investigative team, the animal data proved that the antibodies work best to block the beta-amyloid protein buildup before the subjects have developed the disease, but also are effective at reversing the buildup of tau proteins once the disease has progressed.
"The study suggests that we can immunize patients at the early stages of AD, or even healthy people at risk for AD, using our anti-amyloid-beta vaccine, and, if the disease progresses, then vaccinate with another anti-tau vaccine to increase effectiveness," study co-author Anahit Ghochikyan said.
She added that the vaccines were so promising, the researchers are already working with four companies for ongoing pre-clinical safety-toxicity assessment and future human trials with plans to file an investigational New Drug Application in the United States. Their expectation is to have a treatment available within three to five years.2
Study co-author Nikolai Petrovsky, who is also the director of Vaccine Pty, told The Australian, "You could actually give it to everyone, say when they turn 50, a bit like we give all high-risk groups a flu shot, and thereby stop it in its tracks. You can immunize for it before it even starts."3
---
References: