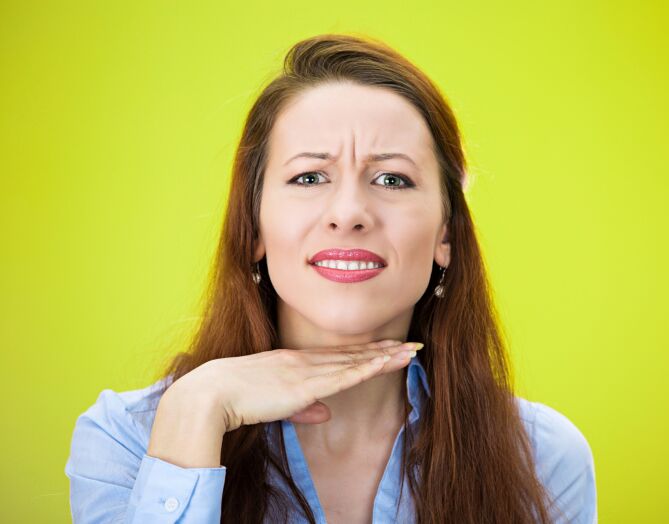 The war on informed consent rights is getting more intense, with alarming new threats to our freedom to make vaccine choices popping up worldwide. We can't help but ask ourselves, what kind of societal sanctions can possibly be suggested next that will trample on our human and parental rights?
Well, mates, look no further than Australia, where the government is dipping into citizens' wallets to penalize parents when they opt their children out of one or more doses of government mandated vaccines.
News from Down Under: No Jab, No Pay
Under the Public Health and Wellbeing law, effective January 2016, Australians who fail to vaccinate their child will lose the $7,500 annual childcare rebate, $200+ weekly childcare benefit and the $726 Family Tax Benefit Part A end-of-year supplement. Total welfare amounts vary according to family economic circumstances.
The Australian government also narrowed allowable vaccine exemptions. The only exceptions will be for approved medical reasons.  The government will no longer allow exemptions for personal, philosophical or religious beliefs.
According to Social Services Minister Scott Morrison, the Howard Government met with religious organizations and determined that the religious exemption was no longer current or necessary.1 A religion's governing body would have to formally register an objection to the government to consider reinstating it.
Prime Minister Tony Abbott stressed that the new law did not have a cost-saving motive.2  Records show 6,000 families who are beneficiaries of the government's childcare support, received approximately $8 million in allocated benefits.3 
Vaccine-Related Financial Penalties Found on U.S. Soil
The United States is not immune to the medical fascism trends related to forced vaccination. A recent court case in Kansas shows just how brutal the system can be for anyone those opting out of federally recommended vaccines.
In April 2016, the Kansas Court of Appeals ruled in favor of a hospital that denied unemployment benefits on grounds of job-related misconduct to a former employee who refused to vaccinate.
Debra Rhodenbaugh started working for McPherson Hospital in 2010. In 2013, the hospital announced a new flu vaccine requirement for employees. Workers could opt out of vaccination and wear a mask to prevent potential transmission of influenza to patients or file a medical or religious vaccine exemption.
Rhodenbaugh submitted to the hospital a physician's note stating that she did not want to get the flu shot. Rhodenbaugh followed up with an additional letter explaining her reasons, including the fact that she had watched her aunt die within two weeks of receiving the flu vaccine. However, the hospital did not recognize her objections as a medical or religious exemption, calling it more of a conscientious objection that did not qualify as an exception to the policy.
Two days later on Oct. 31, 2013, she was fired. Although Rhodenbaugh initially began receiving unemployment benefits, the hospital appealed to the Kansas Employment Security Board of Review, which deemed her ineligible for unemployment benefits.4 
Rhodenbaugh's legal appeal resulted in the courts siding with the hospital. Ultimately, the Kansas Court of Appeals ruling stated:
Rhodenbaugh owed a duty to the hospital to follow the safety rule by either receiving the flu vaccine or meeting the applicable exemptions. Her failure to comply with the rule met the statutory definition of job-related misconduct and thus disqualified her for unemployment benefits.5 
California Also Cracks Down on Low-Income Residents Through Vaccine Rules
California is perhaps best known for its beaches and Hollywood celebrities, but it is quickly gaining notoriety for having the strictest vaccination policies and laws in the country.
In 2015, the state terminated the legal right for parents to file a personal belief vaccine exemption for religious and conscientious belief reasons.6 
And similar to Australia, California enforces compliance with vaccination laws through various economic penalties.
Under the state's welfare agency, CalWORKs (California Work Opportunity and Responsibility to Kids Act), families risk losing part of their cash aid when they fail to submit up-to-date immunization records or an exemption form for children under 6 years old.
CalWORKS has a number of requirements for eligibility (i.e., income, citizenship), but the vaccine requirement is one of the more unique ones. Families are asked for vaccination records during the application process and again each year during recertification. They have a month to submit their forms before they face the financial penalty.
Once up-to-date immunization proof is on record, cash aid resumes.
CalWORKs records show that 6,000 families had not submitted their vaccination records in 2015.7 
---
References: