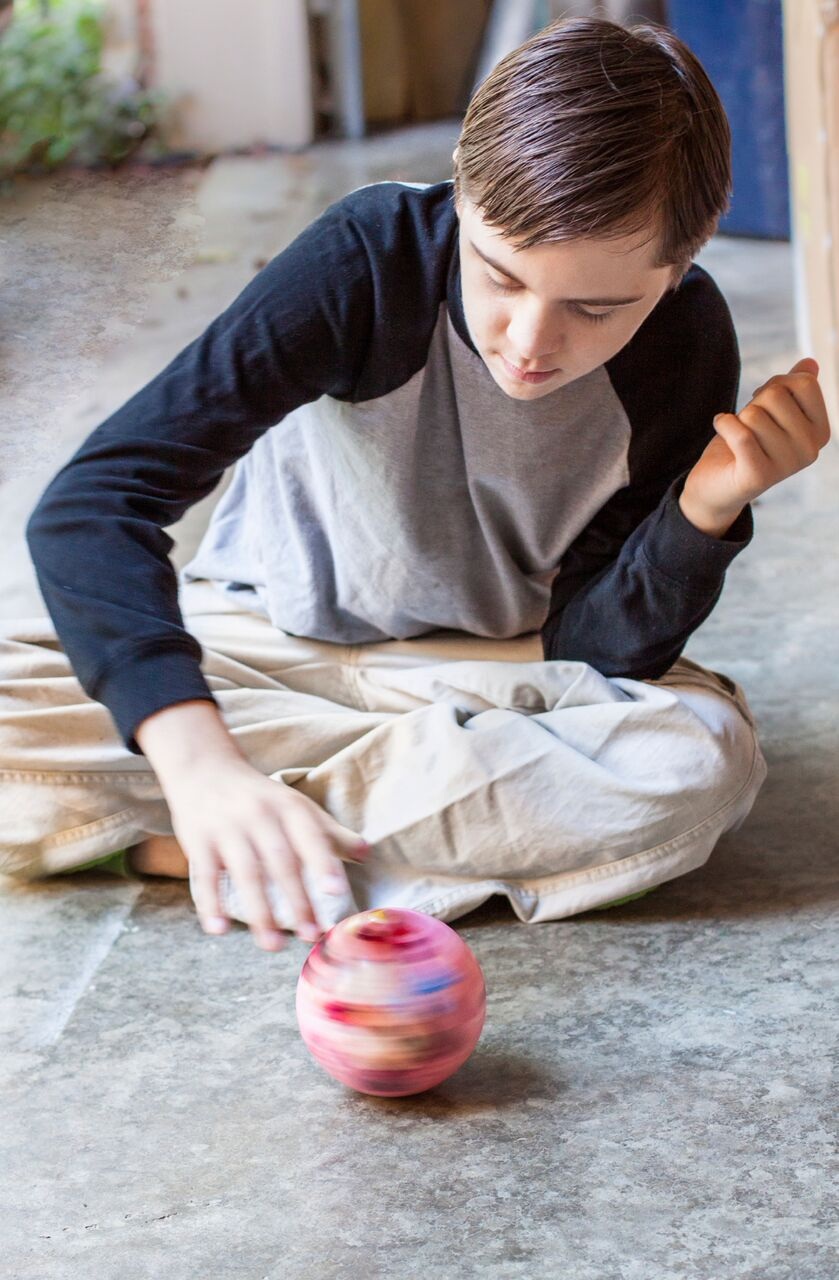 When you look at all the drama behind the 189 reported cases of measles1 in the United States last year and the recent daily reporting on the Zika virus, it is reasonable to question the priorities of our country's public health officials and media. No one died from measles in the U.S. recently and it is unclear that anyone has died from Zika mosquito bites either. Yet, because of the national attention given to the measles cases, there has been a renewed push by state legislatures to severely restrict vaccine exemptions in this country. Now, the U.S. government wants to spend $1.9 billion on Zika research.2 
All of this prime time coverage of measles and Zika is occurring at a time when 1 in 45 children in the U.S. are being diagnosed with autism spectrum disorders (ASD)3 and the cost of caring for individuals with autism has become a major industry estimated in the tens of billions of dollars annually.
In 2007, sociomedical scientist Michael L. Ganz, PhD published a study titled "The Lifetime Distribution of the Incremental Societal Costs of Autism," in which he estimated the lifetime cost of caring for a person with autism at $3.2 million.4 Dr. Ganz estimated the total cost of autism to the U.S. at $35 billion per year.4
Autism is a very expensive disorder costing our society upwards of $35 billion in direct (both medical and nonmedical) and indirect costs to care for all individuals diagnosed each year over their lifetimes.4
Compared to measles and Zika, autism seems to be barely a blip on the radar screens of government health agencies and the media. This is worrisome, given that the autism epidemic remains on a steady upward trend and there are no definitive answers as to what is causing it coming out of federal health agencies. Research scientist Stephanie Seneff, PhD of the Massachusetts Institute of Technology (MIT) has predicted that, by 2025, half of the children in America will be diagnosed with some form of autism.5 
A study published in 2015 by health economist Paul Leigh, PhD of the University of California at Davis pegs the cost of this massive epidemic at up to $1 trillion annually by 2025.6 According to a press release by UC-Davis:
Their forecasts for ASD-related medical, nonmedical and productivity losses are $268 billion for 2015 and $461 billion for 2025. The researchers noted that these estimates are conservative and, if ASD prevalence continues to increase as it has in recent years, the costs could reach $1 trillion by 2025.6
Dr. Leigh writes:
The current costs of ASD are more than double the combined costs of stroke and hypertension and on a par with the costs of diabetes. There should be at least as much public, research and government attention to finding the causes and best treatments for ASD as there is for these other major diseases.
Viewed in this light, measles and Zika virus should not be receiving the media attention they're getting and the U.S. Department of Health and Human Services (DHHS) should not be making a nearly $2 billion Zika research funding request to Congress, because they are not, even remotely, at the crisis level of the autism epidemic. Why hasn't DHHS made a $2 billion funding request to Congress to increase efforts to find the causes of autism?
There is a scene in the first Harry Potter movie in which Hermione, Ron and Harry have just returned to their dormitory after meeting Fluffy, the three-headed dog. Hermione tells them, "I'm going to bed before you come up with another plan to get us killed. Or worse, expelled." Ron tells Harry, "She needs to get her priorities straight."
The possibility that one out of every two American kids will have autism in 2025, with the specter of costs to our nation of up to $1 trillion per year, is the real crisis. There is mounting evidence that we are about to face a social and financial catastrophe for our country of historic proportions—the consequences of which are almost impossible to measure.
We may want to get our priorities straight. Soon.
---
References: